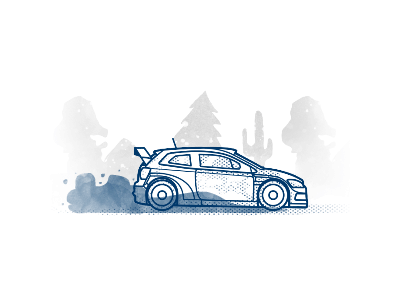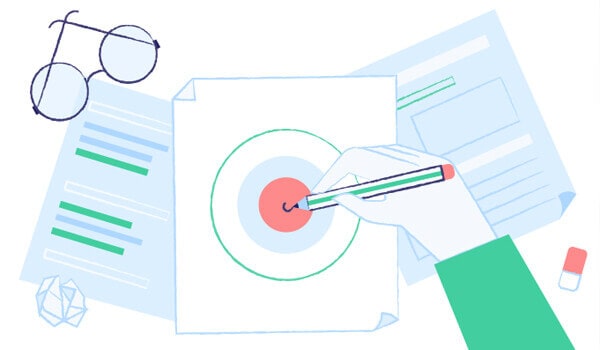 Our goal is not only renting cars & buses but to know and understand customers needs, wants & deliver satisfaction.
We look forward to serve people by taking best care of their transportation needs using our brand new variety of fleet and our highly professional staff.
We are committed to maintain customer relation and we take each and every of complaint made by our customers directly to our management and escalate it right away without any delay.
Our team is at your service 24/7 so that you don't have to face any difficulties while you are with us.